new! 60 day booking window
2023-2024 Platinum Club members will be able to secure times as early as 7:00PM, 60 days* in advance with the Platinum Club booking portal; this is our largest booking window offered!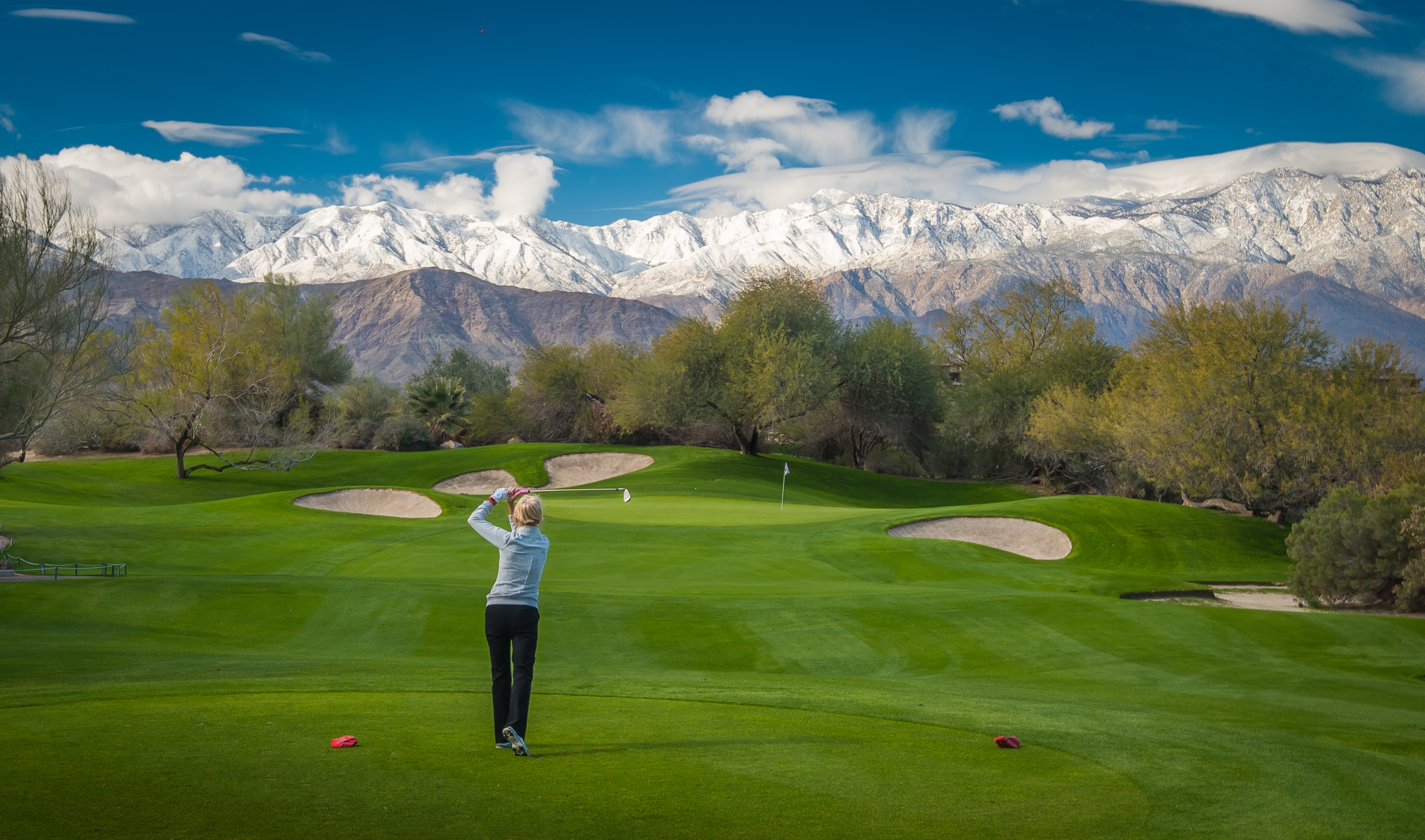 *Current Palm Desert Resident Cardholders resident fee applies only to tee times booked up to 3 days in advance.
---
Download our FREE Mobile APP
---