Contact Us
Have a question? Need a tip? Our team at Desert Willow Golf Resort is ready to help!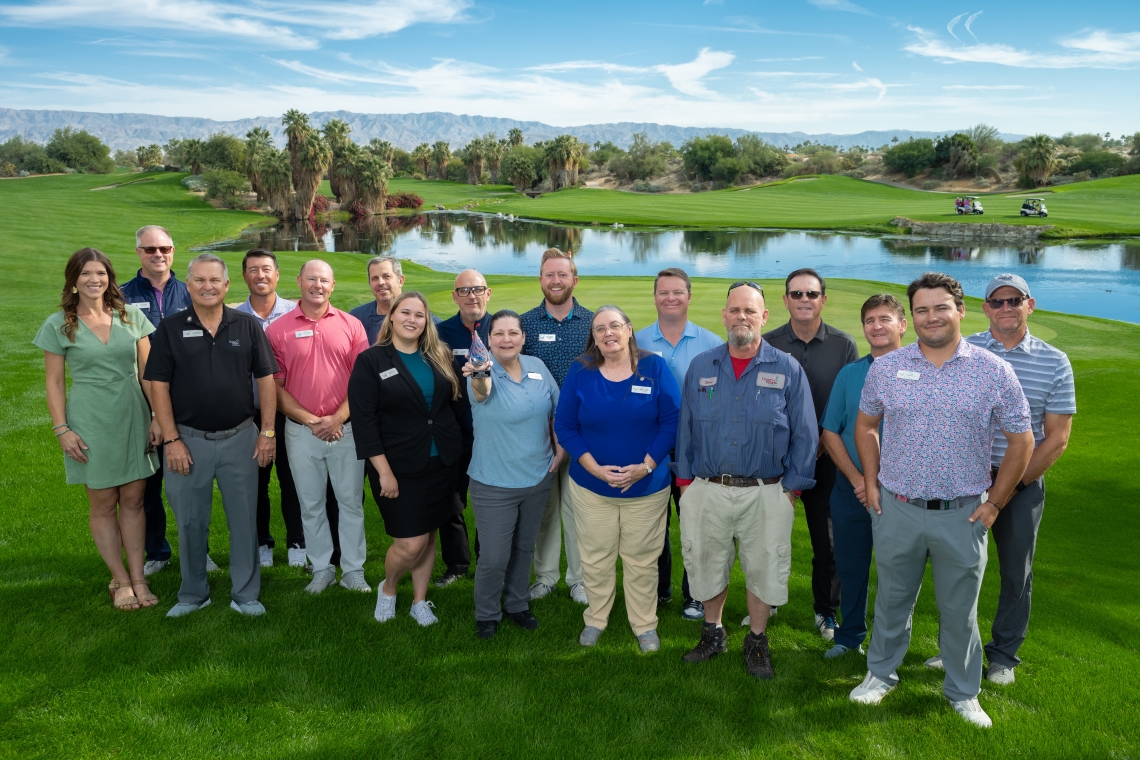 Simply complete the form below and a member of our team will contact you in the very near future. Thank you.
Have a specific question or request?
You may also contact a member of our leadership team directly.
Leadership Team