firecliff course
Firecliff Course ranked 134 by Golfweek's Best 2022: Top 200 Resort Golf Courses in the U.S.
Firecliff Course ranked #2 by GolfPass Golfer's Choice 2022 Best Courses in California

The Firecliff golf course, measuring 7,056 yards, is a true test of skill where golfers must negotiate their way around extensive natural areas, numerous water features and more than 100 bunkers/waste areas. While enjoying your round, remember to take in your surroundings and appreciate the Desert Willow views and beauty.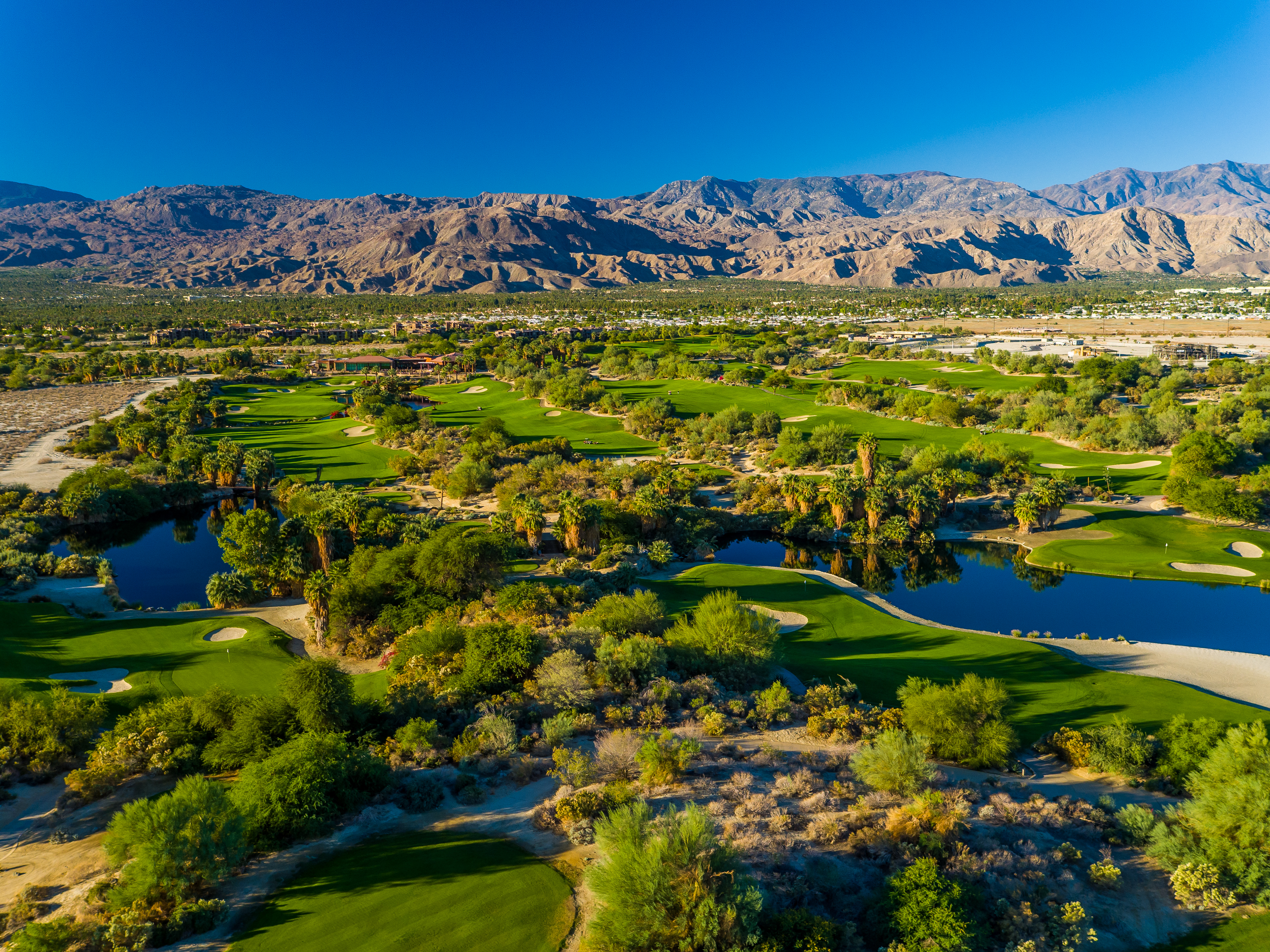 Book your tee time today and experience a true Southern California golf vacation - or find out more information about the Mountain View course.
FIRECLIFF COURSE RATING / SLOPE / YARDS
Black Tees

141 / 74.1/ 7,056

Purple Tees

136 / 72.1 / 6,676

Lavender Tees
M 128 / 69.9 / 6,173
L 140/ 75.7 / 6,173
Tan Tees
M 120 / 67.5 / 5,642
L 133 /72.5 / 5,642
Green Tees
M 112 / 65.0 / 5,079
L 127 / 69.4 / 5,079