Game Day Package To Go
Everyday can be game day. Order like a pro with a Game Day Package To Go!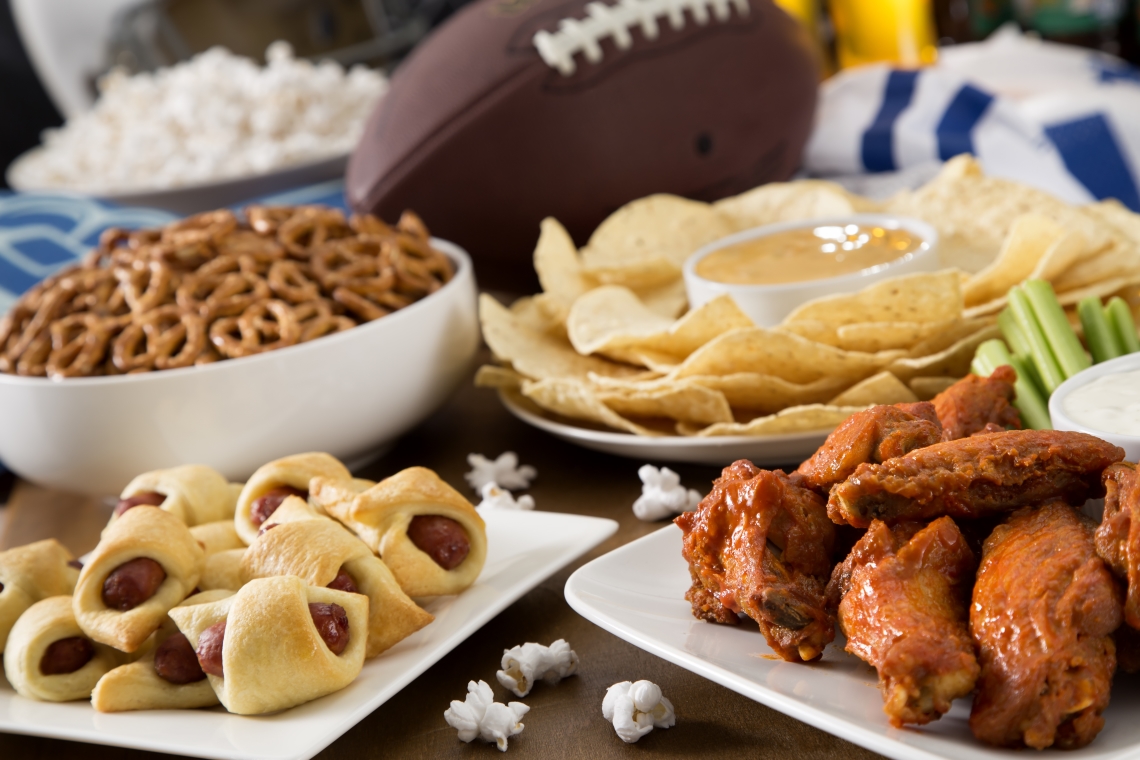 Orders must be placed one day in advance of selected pick up date. Orders may be picked up daily from 10:00 AM until 5:00 PM. Select a pick up day and time when you place order. Game Day To Go Packages come in "ready to heat" packaging with reheating instructions to be ready to serve in just 20 minutes.
Reserve your Game Day To Go Package online or by calling (760) 346-0015.
Game Day Package To Go

Menu (serves 4)
Each Game Day Package includes the following items:

$60

Pretzel Bites and Housemade Potato Chips


served with a warm beer and onion dip

Chipotle Caesar Salad

Chicken Drumettes


served with buffalo sauce and ranch

Mini Mac and Cheese Bites

Fried Buffalo Chicken Sliders


served with jack cheese

Party Franks in a Blanket


served with a mustard, tomato sauce

Cheesy Meatball Sliders

Twice Baked Chili Bean Stuffed Potatoes

Celery and Carrot Sticks


served with ranch
Overtime Extras (serves 4)
Step up your Game Day Package with any of these Overtime Extras.
Six Pack Beer Special (select one)




Bavik Pilsner, Einstok Icelandic Porter, or Boont Amber Ale

$18

Shrimp Cocktail Platter

$24

Roasted Tomato Tapenade Spread

(vegetarian)
served with veggie sticks

$16

BBQ Rib Bites

$24
Desserts (serves 4)
Have a tasty dessert ready to celebrate your team's big win
Housemade Pies
select from apple, peach, cherry, or chocolate

$15

Cookie and Brownie Tray

$12
---
Reserve your Game Day To Go Package online or by calling (760) 346-0015.


*Order deadline is one day prior to selected pickup date.
For more information please call (760) 346-0015 or email ggriswold@desertwillow.com.

*Sales tax and gratuities are additional. Consuming raw or uncooked meats, poultry, seafood, shellfish or eggs may increase your risk of food borne illness.