Easter Sunday Champagne Brunch
We regret to inform you that the Easter Sunday Champagne Brunch on April 12, 2020 has officially been cancelled. The State of California had previously ordered all events greater than 250 people be cancelled and now the CDC has recommended all events larger than 50 be postponed or cancelled.
CDC recommends canceling events with 50 or more people for the next eight weeks throughout the United States: CLICK HERE TO READ
Important: No charges have been made or will be made to the credit cards used to make the reservations. Therefore, no refunds will be necessary.
We are very sorry for any inconvenience these cancellations may have caused and we hope to get offering wonderful special events soon!
We invite you to become a "Desert Willow Insider" so you can stay informed regarding the latest announcements and updates concerning dining events, hours of operation, and special programs and golf events at Desert Willow Golf Resort.
Sunday, April 12, 2020
Gather with family and friends this Easter Sunday at The Terrace Restaurant at Desert Willow Golf Resort. Indulge in an extravagant buffet while drinking in some of the most stunning views in Palm Desert. Seatings are available every half hour from 10:00 AM until 2:00 PM.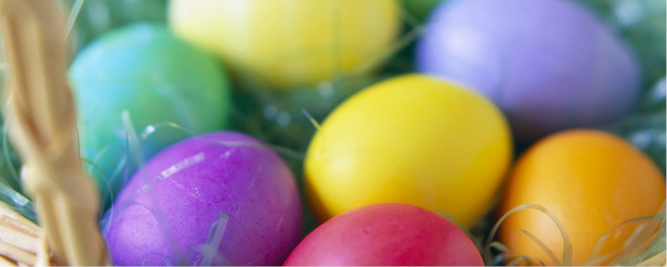 Easter Sunday Brunch Menu
Appetizers and Salad Selections


International Cheese Display
Seafood Display
Fresh Seasonal Fruits
Gravlax with Bagels and Cream Cheese
Tomato and Buffalo Mozzarella Salad with Basil Vinaigrette
Chilled Grilled Vegetables with Herb Vinaigrette
Vegetable Cobb Salad
Nicoise Salad
Boston Lettue Salad with Dijon Vinaigrette
Caesar Salad
Ambrosia Salad
Iceberg Wedge with Bleu Cheese Dressing

Children's Easter Station
Chicken Tenders
Mini Pigs in a Blanket
French Fries
Jello with Fruit
Apple Sauce
Easter Cookies

Pancake Station
Pancake Station
Potato Bacon Pancake Station

Made to Order Omelet Station


Ham, Cheese, Onions, Peppers, Mushrooms, and Tomatoes

Pastry Station


French Pastries, Cakes, Pies, Tarts, Cookies, Easter Treats, and
Sugar Free Selections

From the Buffet


Creme Brulée French Toast
Eggs Benedict
Smoked Bacon
Country Sausage
Breakfast Hash Browns
Cheese Blintzes with Berry Compote
Chicken Parmesan
Lamb Lollipops
Braised Short Ribs over Parsnip Puree
Seared Wild Ling Cod with Broccoli Puree
Florentine Ravioli with Creamy Marinara Sauce
Spinach, Bacon, and Onion Cast Iron Casserole
Twice Baked Lobster Potato
Mashed Potatoes
Roasted Vegetables

Beverages


One Complimentary Glass of Champagne
Coffee, Hot or Iced Tea, or Orange Juice

From the Carving Station


Prime Rib with Creamy Horseradish and Mustard

Pricing


Adults - $57.99* per person
Children (6 to 12 Years Old) - $24.99* per person
Children (5 and Under) - Complimentary
---
For additional information or to make a reservation by phone please call (760) 346-7060 Ext. 100.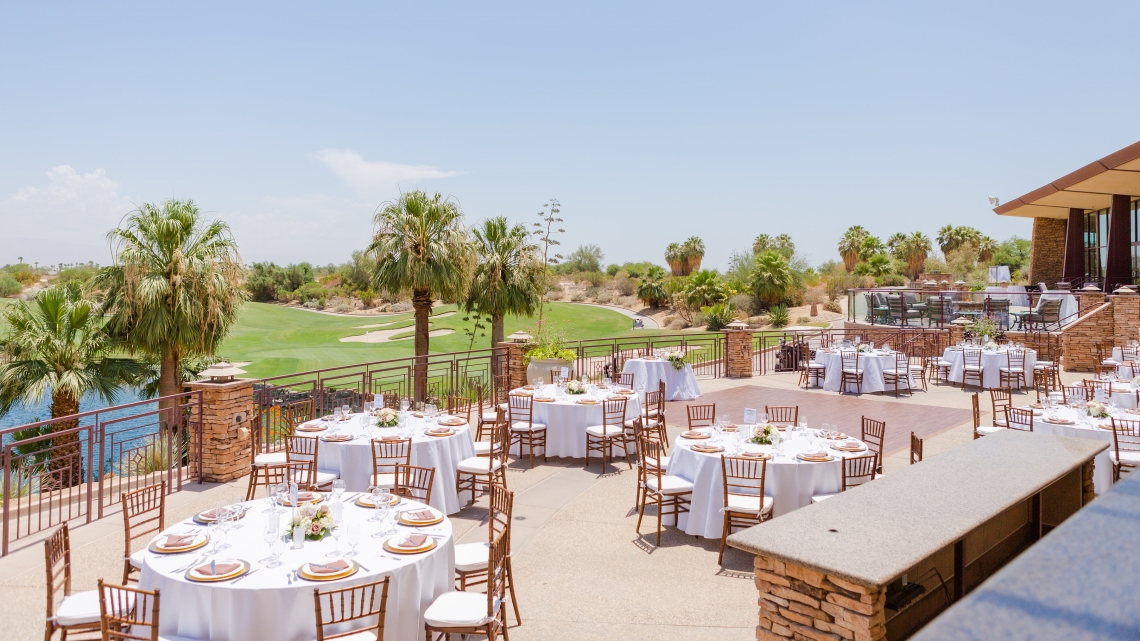 *Price is subject to tax and gratuity. Please note that your credit card will not be charged; it will just be used to hold your reservation. Your server will present you with your bill on the day of the event. ​

Disclaimer: Terrace seating is first come first serve by reservation. Request highchairs in advance. Parties of 8 or more carry an automatic 18% gratuity. All reservations require a credit card in advance. Cancellations made less than 48 hours in advance are subject to a $50.00 cancellation fee. Special dietary requests need to be requested in advance. Our normal breakfast and lunch menus will not be available during the hours of 10:00 AM and 2:00 PM on Sunday, April 12, 2020.