Bruichladdich Scotch and Cigar Dinner at The Terrace
Tuesday, November 14 at 7:00 PM | $95.00 per person*
Enjoy a four-course dinner artfully crafted by Executive Chef, Francois Gaertner, al fresco on our Lakeview Terrace. Featured cigars, supplied by Palm Desert Tobacco, include Ashton Classic, San Cristobal Quintessence, and La Aroma de Cuba Mi Amor Reserva. After dinner enjoy a Islay Whiskey tasting from Bruichladdich Scotch.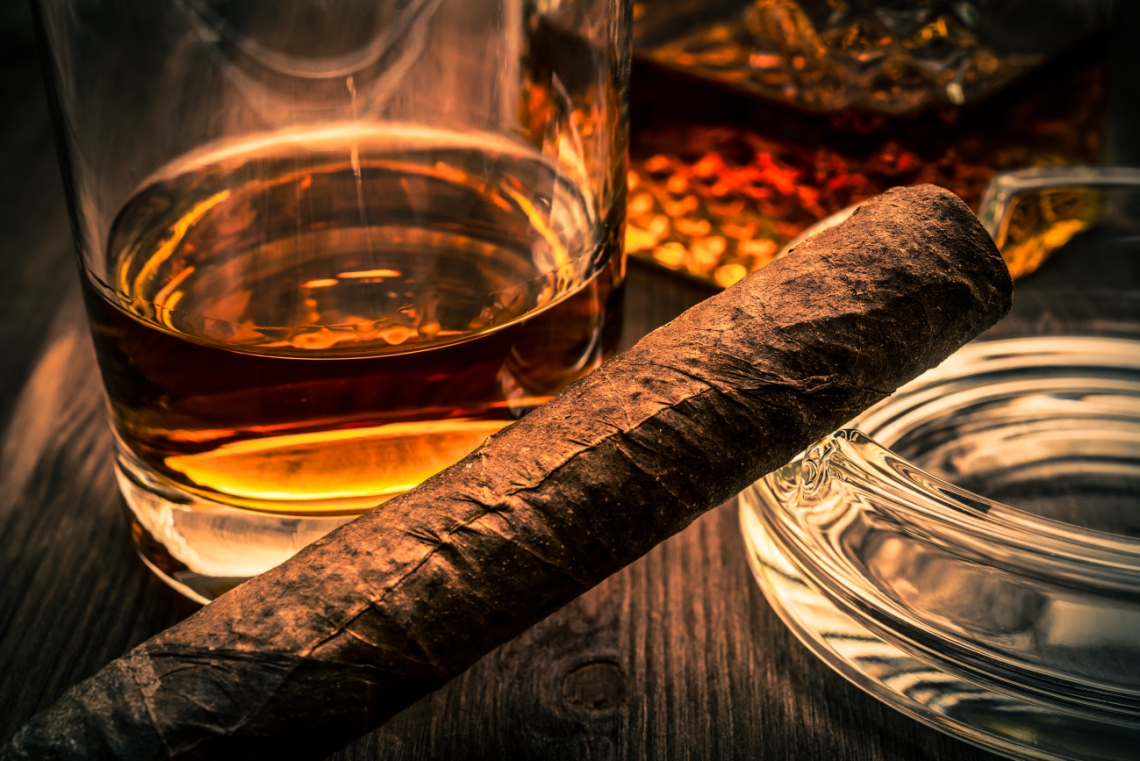 On Table
Shrimp Cocktail
Appetizer
Wild Mushroom Soup with Garlic Crumble and a Duck Duo Salad Confit Prosciutto with Baby Frisee and Roasted Shallot Dressing
Entree
Well and Rear Filet Mignon, Short Rib Potato Croquette with Cream of Bacon and Asparagus Ragout
Intermezzo
Gin Tonic Granite on top of Gin Foam with Candied Lemon
Sweet Finish
Chocolate Fondant Ganache with Coco Nibs Cigars and Chocolate Grand Cru Ice Cream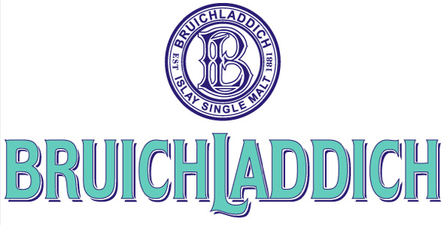 About Bruichladdich Distillery
Bruichladdich believes that Islay Whiskey should have an authenticity derived from where it is distilled and where it is matured, from the philosphies of those who distil it. A sense of place, of terrior that speaks of the land, the barley and water from which it is made, and the human soul that gave it life.
Bruichladdich Classic Laddie
100% Scottish Barley. Notes of citrus, melon, vanilla, and salted caramel

Bruichladdich Islay Barley 10
100% Islay Barley. Notes of malt, toffee apple, banana and ginger

Bruichladdich Port Charlotte
100% Scottish Barley. Notes of dried peat, caramelized wood sugars, leading to a lemon pepper finish