General Manager Operational Forum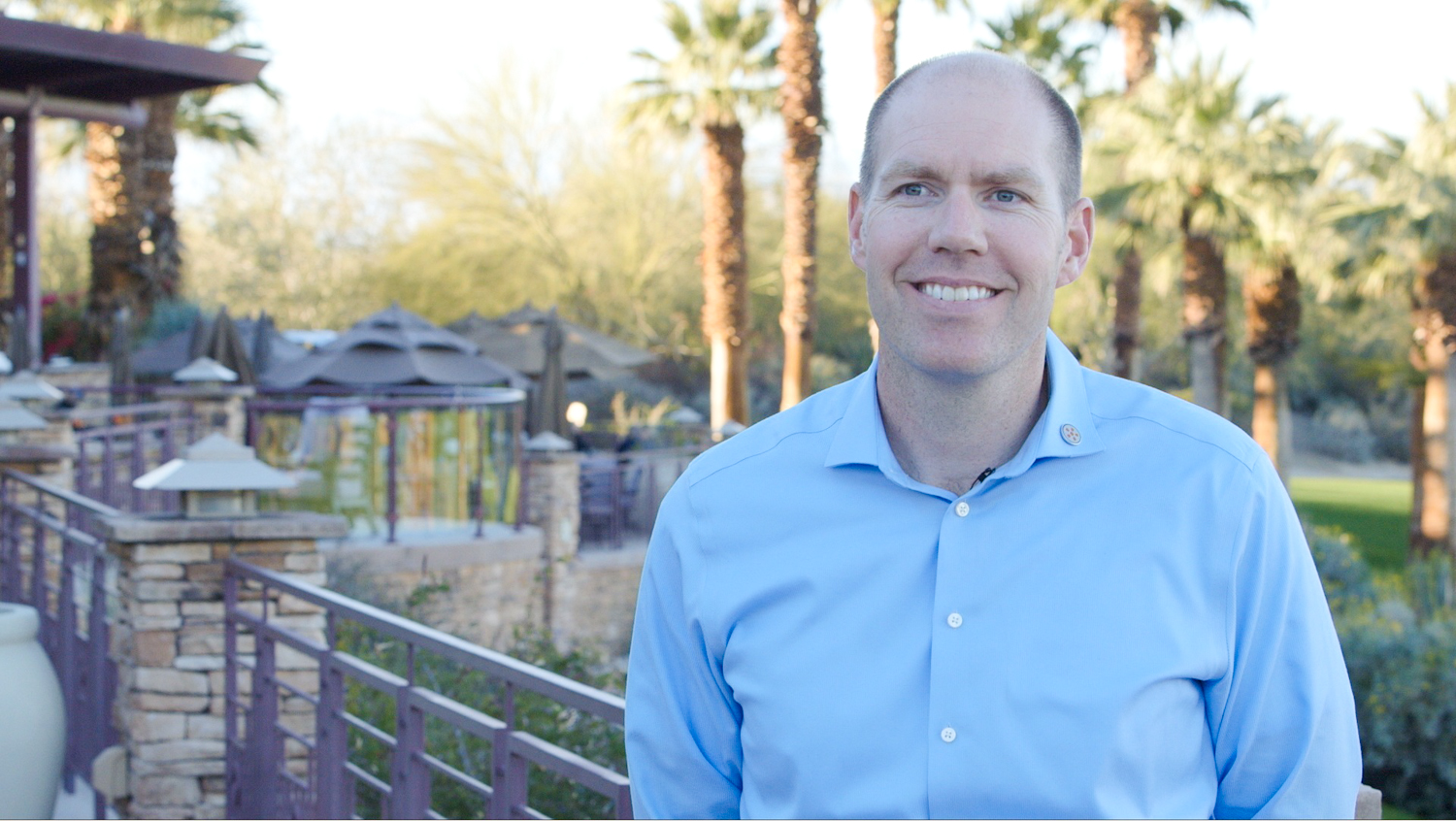 The General Manager Operational Forum is intended to offer guests and patrons of Desert Willow Golf Resort the opportunity to present program ideas, operational improvements and ask operational questions about Desert Willow Golf Resort. Desert Willow Management will hold these meetings at least once every four months; however, if certain agenda items require earlier follow up then additional meetings will be scheduled as deemed necessary.
Forum Dates
Wednesday, April 25, 2018 at 2:00 pm
Please send agenda items and questions to Derek White, General Manager, at dwhite@desertwillow.com or fill out the form below.
Registration has expired.
*Agenda Item or Question field is limited to 10,000 characters.